MIXTAPE Video Competition Launched by Y.CO and Y.CREW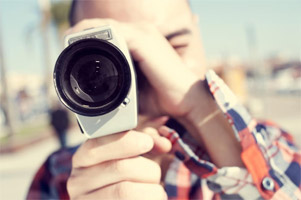 Have you visited enchanting destinations with inspiring people? Are you inseparable from your camera?
Y.CO, the challenger brand of the yachting industry, and Y.CREW have announced the commencement of MIXTAPE, a video competition that is sure to make a splash among yacht crews. The best video wins a Macbook Air. Put your video production skills to the test for the chance to win this alluring prize.
Working onboard a luxury superyacht offers the potential to be one of the most rewarding and extraordinary experiences available: meeting exciting new people, travelling to exotic destinations, and living onboard a luxurious vessel are all in a day's work.
Now, the yacht crew community has the opportunity to exchange experiences and share memories with likeminded professionals through MIXTAPE. Whether at anchor in the Caribbean, working hard on a Mediterranean yacht charter or exploring onshore in Asia-Pacific, your experiences form a story that should be shared. Have you raced Jetskis around private islands? Have you dived in tropical reefs? Have you admired the stars from the remotest regions of the planet? Or is your favourite yacht crew experience more unusual in its nature? Let Y.CO, Y.CREW and your yachting peers know; they want to learn about your time as a crewmember on a luxury yacht.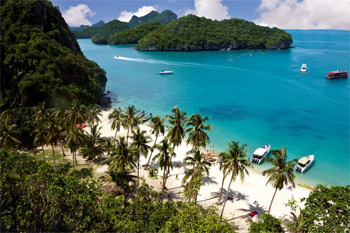 With a closing date of 30th June, the MIXTAPE competition is open to yacht crewmembers, past or present. Why not sign up to Y.CREW at the same time?Signing up is straightforward and beneficial; join a database of over 30,000 yachting professionals toimprove your chancesof landing your dream yachting job, from deckhand and stewardess positions to captain vacancies. Additionally, keep up to speed with Y.CO and Y.CREW on Facebook, Twitter and Instagram.
Located in Antibes and Fort Lauderdale, Y.CREW is an experienced yacht crew placement agency. They offer useful services to prospective yacht crew candidates, such as CV proofing, advice on required qualifications and access to the best jobs, and much more.
Enter the MIXTAPE competition or contact Y.CREW for more information.